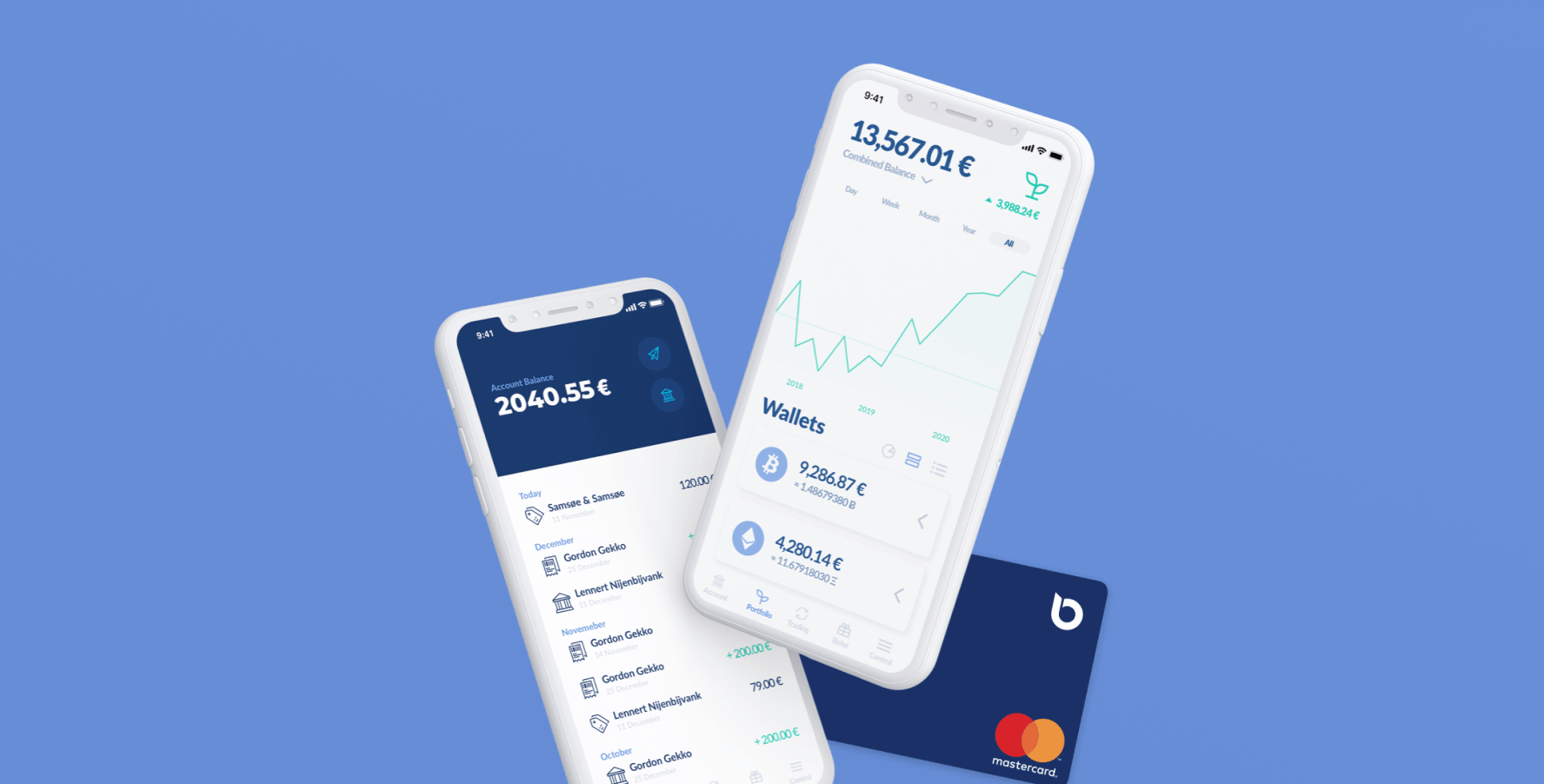 Bitwala - Case Study
From seed funding to Series B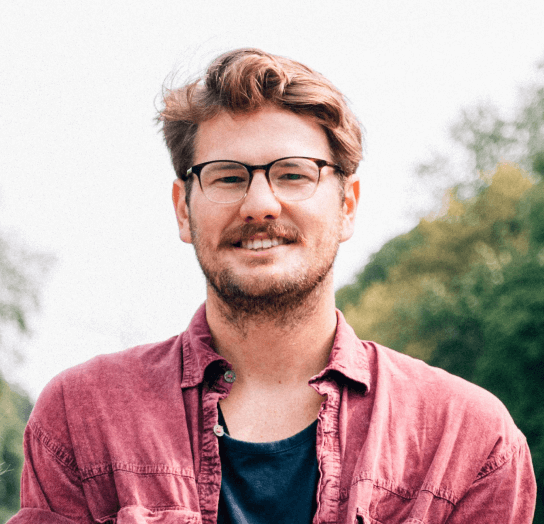 Hey there, my name's Jeremy. Before founding SlowLettuce, I was Head of Design for Bitwala. I'd like to share a snapshot of this extraordinary journey, that I was fortunate enough to partake in.
2016
Seed funding
I joined three founders and a couple of freelancers
*
Community
We started our own Fintech coworking space and embedded ourselves in the Bitcoin community
*
Rebuilt
Disgarded the MVP and rebuilt a blockchain bank from the ground up
*
Series A
13M funding round. Biggest Ever Equity Funding for a German Blockchain Startup
2020
Series B
80+ staff, 70,000+ users
Bitwala in 2020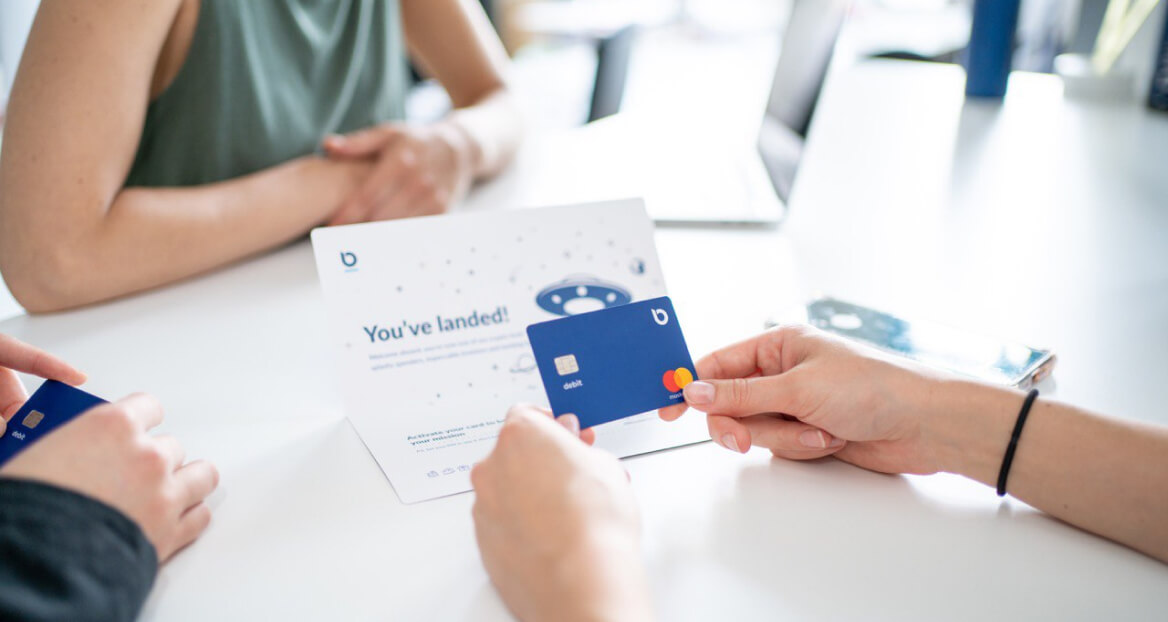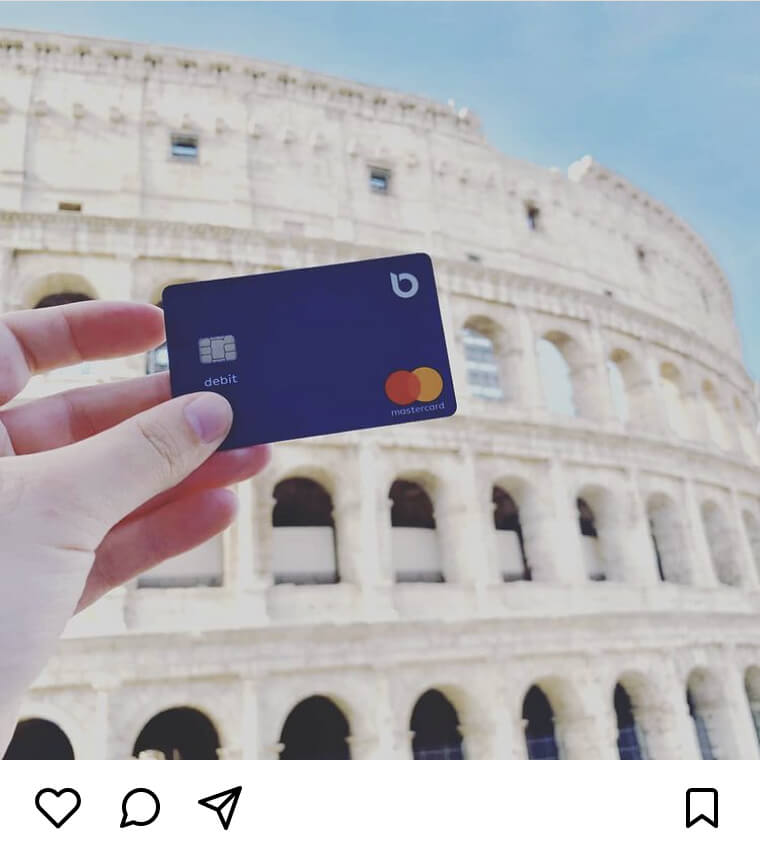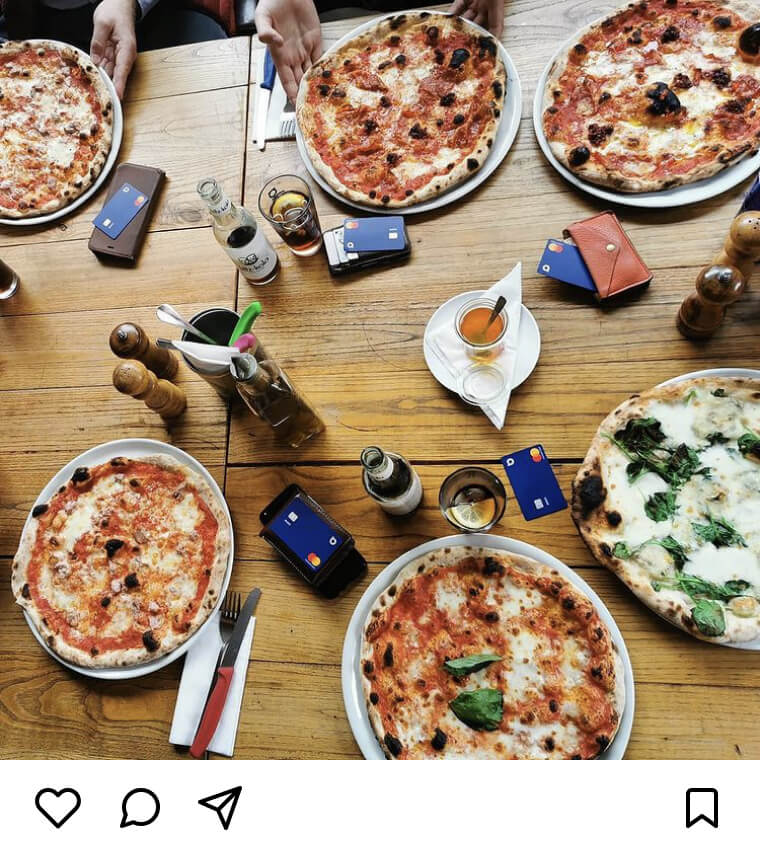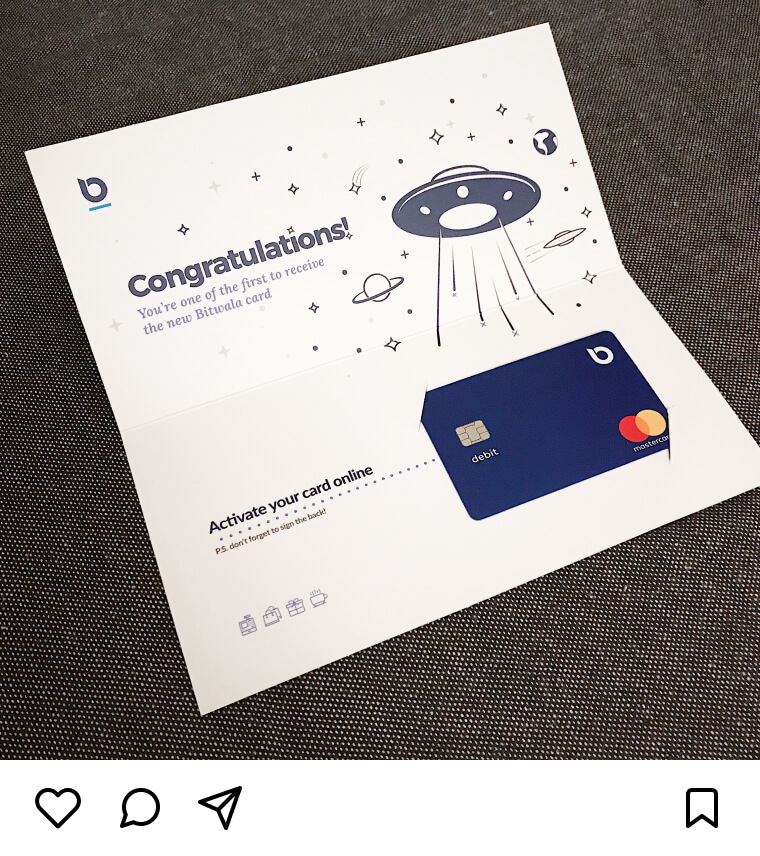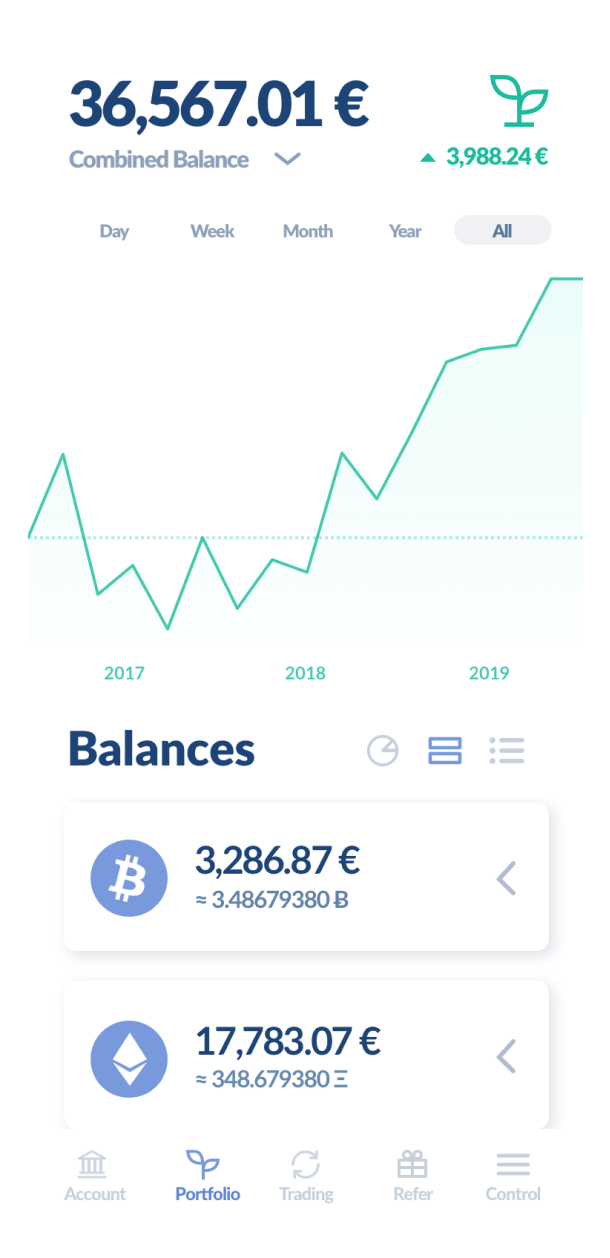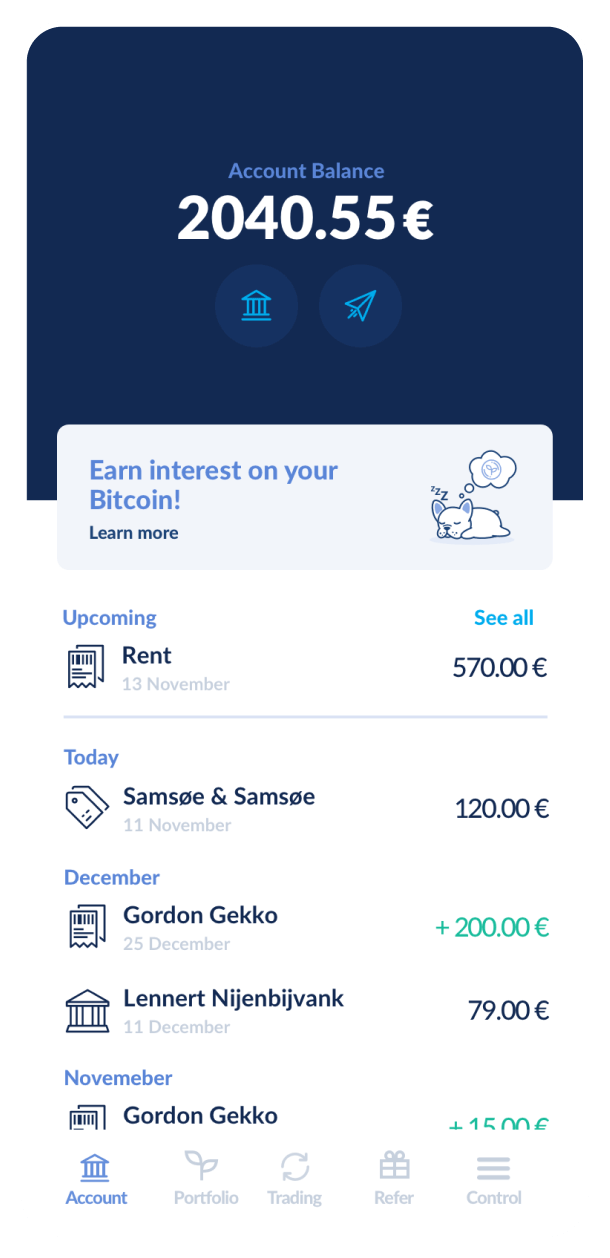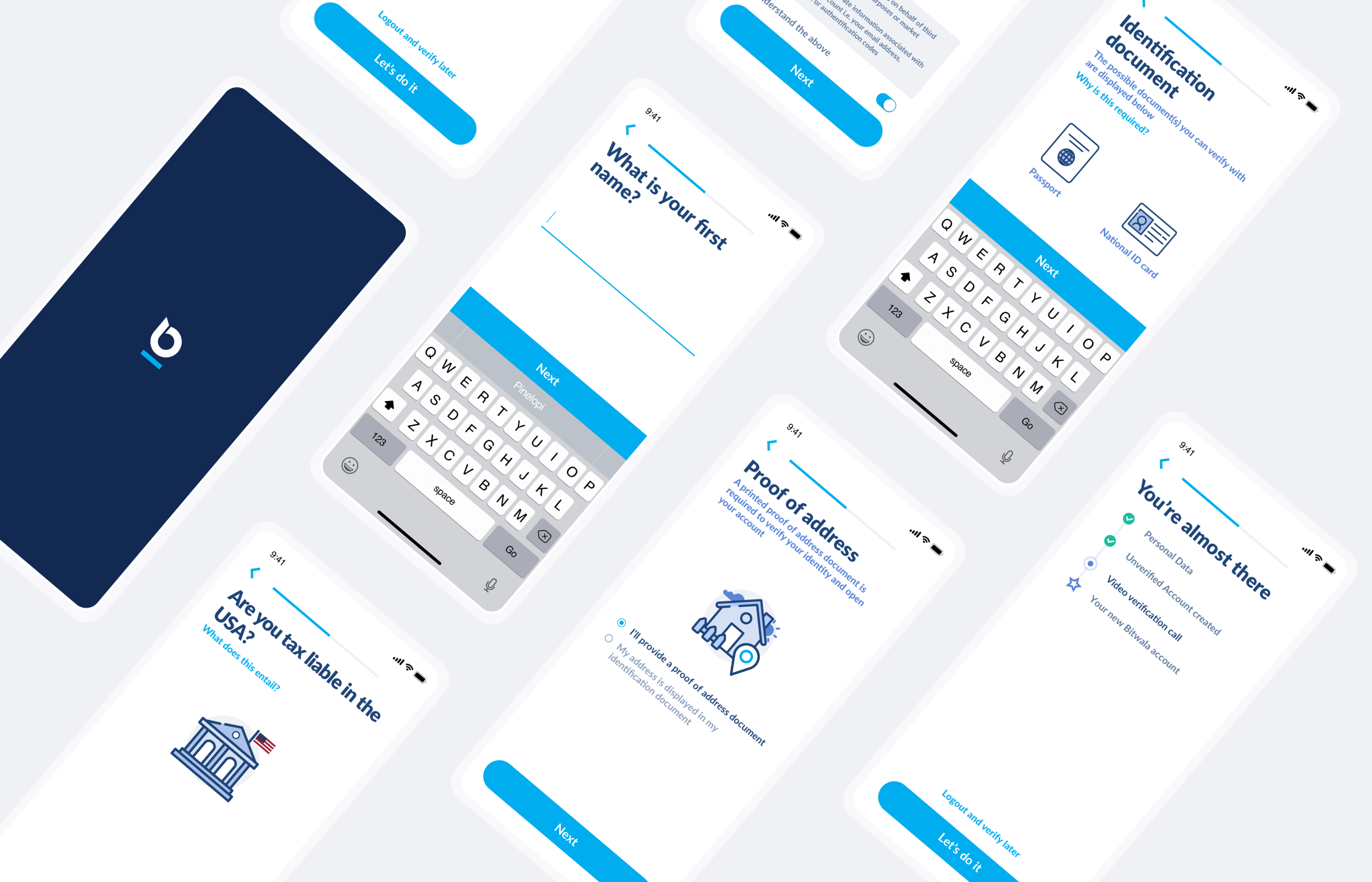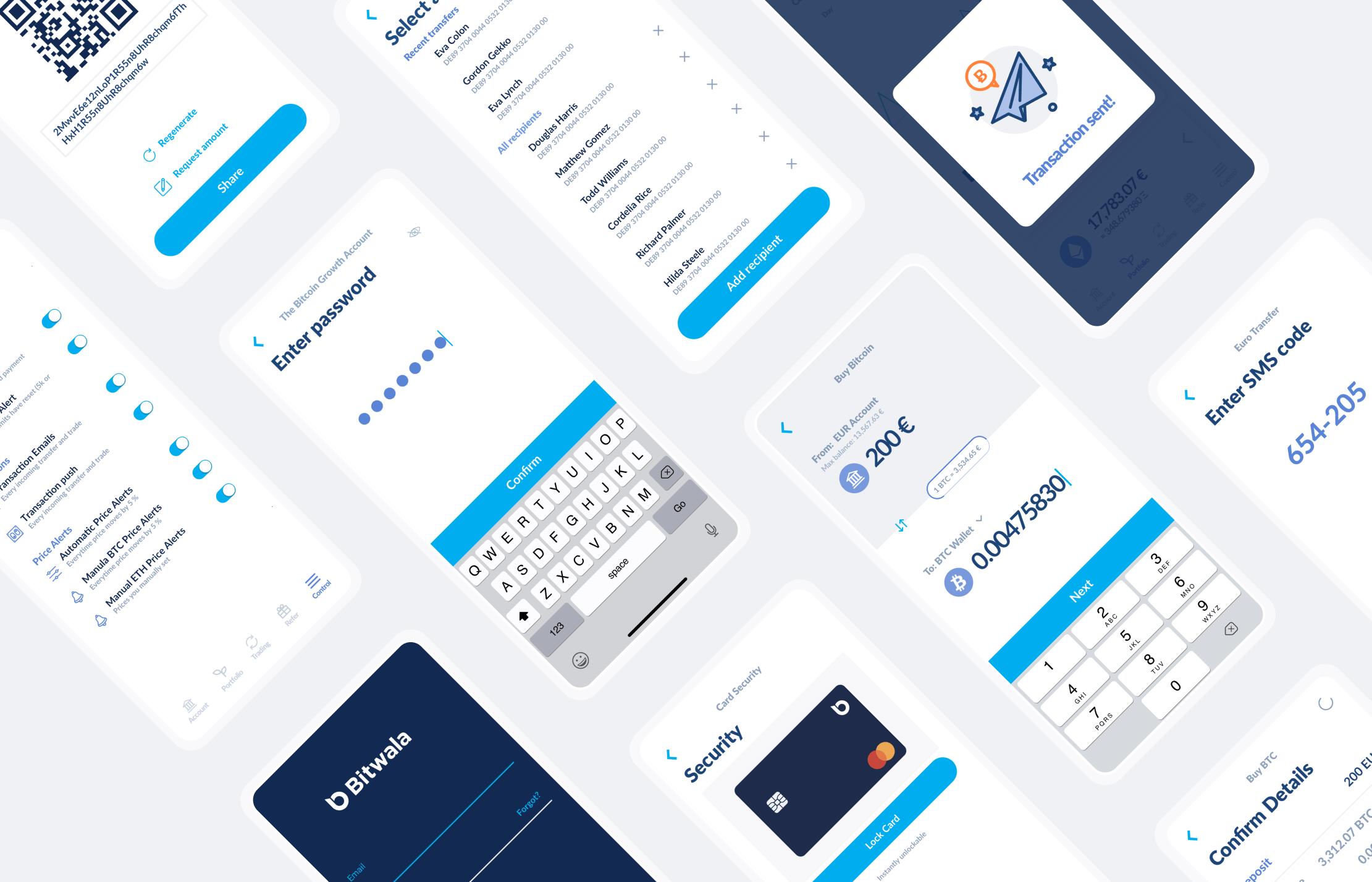 Bitcoin purchased!
Earn interest on your Bitcoin
Cash out anytime you wish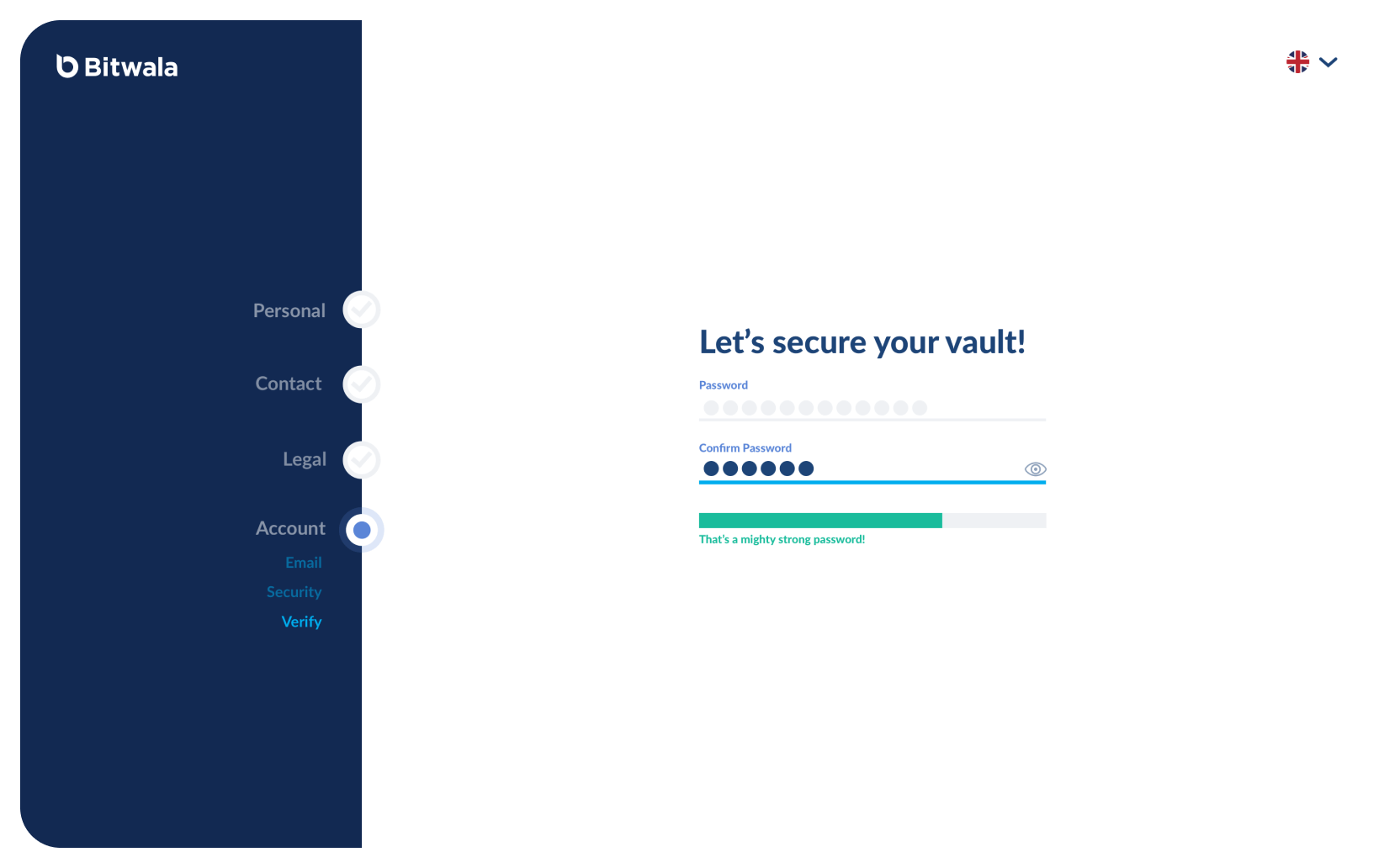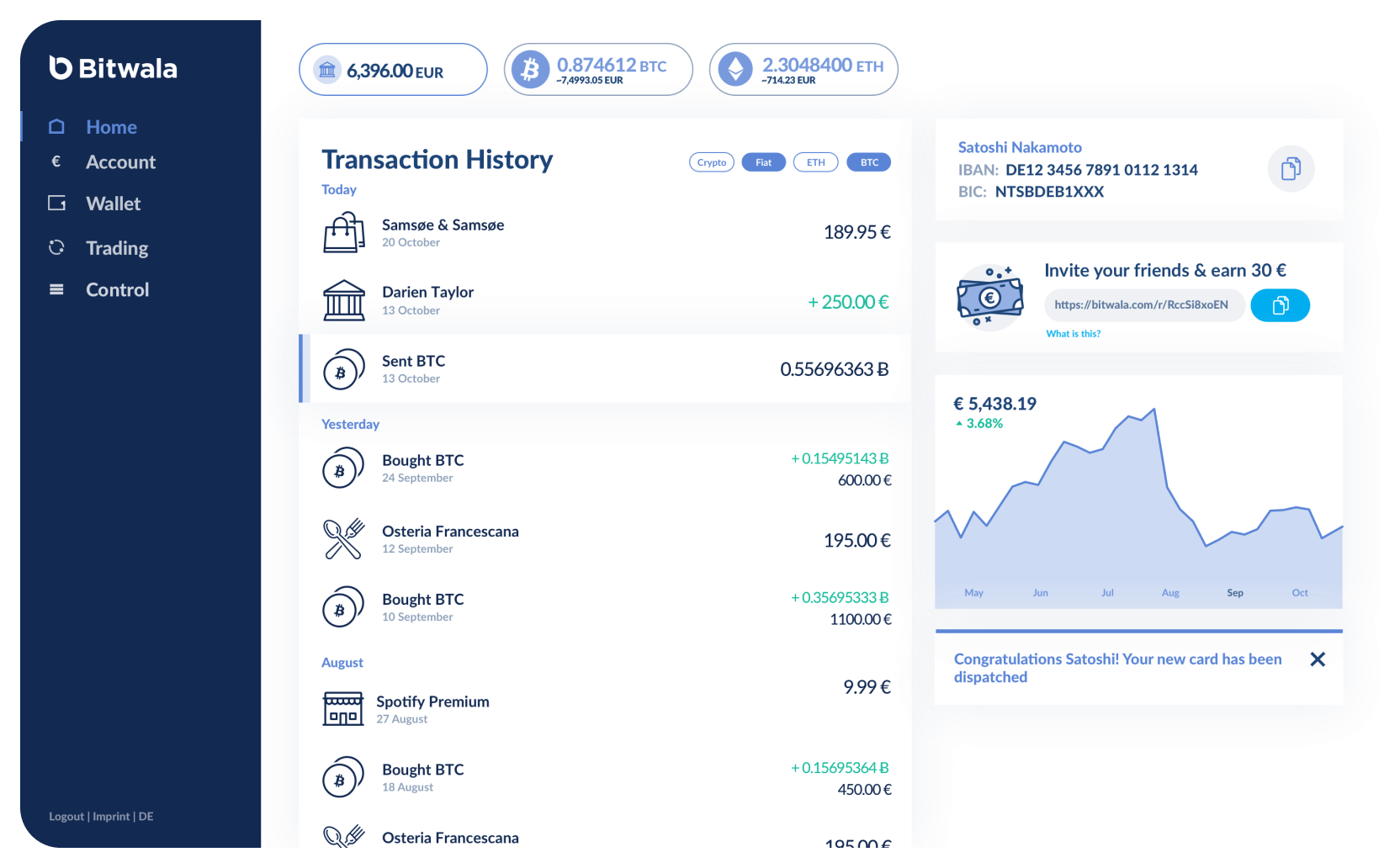 The contributions Jeremy made to Bitwala from Seed-Funding to Series-B played a pivotal role in our success. We can't wait to see what SlowLettuce achieves, and wish him all the best.
Ben Jones | Bitwala CEO
Achievements
265 Unique views          |          Web, iOS, Android          |          70,000+ Users
User experience
Designed all major user flows
Styled the UI
Ran user testing sessions
Design system
Dozens of styles guides
Component libraries
Close connection to developers
Strategy
Working strategy group
Contributed to strategic dicscussions