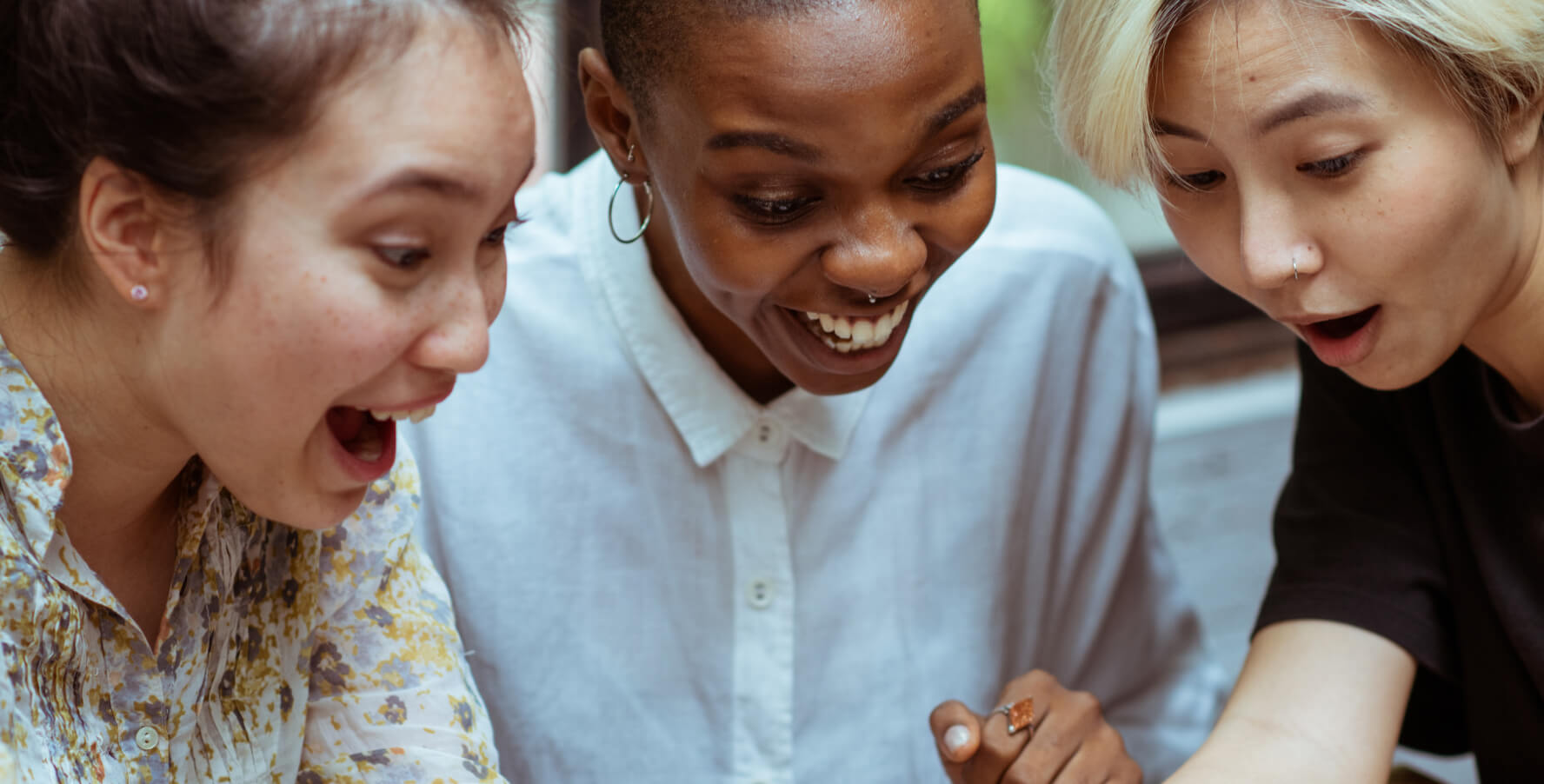 April 1st, 2022
Why good UX design can take your early-stage startup to the next level
Every digital product maker will eventually face the challenge of raising funds.
When you launch a startup, the immediate goal is to draw in new users. Traction is an essential part of every succesful startup, but what exactly is behind it? What drives it? There are many factors of course, but there's one that we believe, is particularly underrated.
User expereince design, can have an enormous impact on company growth. What is truly needed for an audience to start spending time with a product, spreading the word to friends, and generally advocating for it?
MLP is an acronym that reminds people how important it is to build a product that people can't help but fall in love with. It focuses on creating experiences that will resonate with users; a combination of great tech with a wonderful user experience.
When creating the MLP, it's important to think about how people will feel when they discover and use a product. To build a good minimum lovable product, good user experience design is vital.
User experience design is the helping hand that will keep your users engaged.
In the first stages of a business, the majority of tech founders tend to prioritise what they can control and neglect areas less familiar.
User experience design has a human-centred strategy, keeping user needs and goals centre stage. That's a brilliant way to attract first customers: turning complex ideas and tech into easy-to-digest bites for everyone to consume.
Regardless of how clever a backend might be, the product's user experience can either ruin great functionality or make it so delightful that users might decide to share with others.
The tricky part? The longer you wait, the harder it gets. When companies take too long to plug UX design experts into their team, it's much more challenging to build something that will delight users. From our experience in designing interfaces for early-stage startups, UX design and technology must work hand in hand from the ground up.
If you have read anything coming from Y Combinator (come on, we know you have), you already know that frequently you will benefit more from a small group of customers who love you than a large group who kind of like you. You might not need a whole lot of users, but you will definitely need traction.
But what does user traction mean for a startup? It means that you're creating a product people want to use.
Understanding and serving your customers' needs is one of the most fundamental elements for a company to succeed. Unfortunately, that's not enough. We all know that. But as soon as a product is solving a problem for its audience and growing at a rapid rate, it's on the right path.
Oh, by the way, investors are also pretty interested in impressive user traction.
Engaged users and growth potential are like music to investors' ears. Focus on an incredible digital experience that users can't help but fall in love with and traction is right around the corner.
Investing in user experience design can transform the first impression of a product, driving engagement and potentially turning early adopters into advocates for a brand.
If you're looking for a way to make your users happy and get even more traction with your product, it's time to invest in UX design. Your users will thank you – and so will your investors.